Providing opportunities to
show the world what makes you great!

Inter-translation Services, Inc.
株式会社インタートランスレーションサービス
Our mission is to support your international business, from translation to interpretation and beyond.

Inter-Translation Services started offering language services in 1978.
Since that time, we have continued to change with the industry and technology to meet our customers needs,
adapting to provide comprehensive international business support as we grew.

Offering a complete lineup of services for translation, multi-lingual deployment,
interpretation, design, DTP, printing, and physical media production,
we harmonize complete workflows to offer services at low costs and with fast turnaround.

As the strategic partner for our customers we offer you services meeting global standards.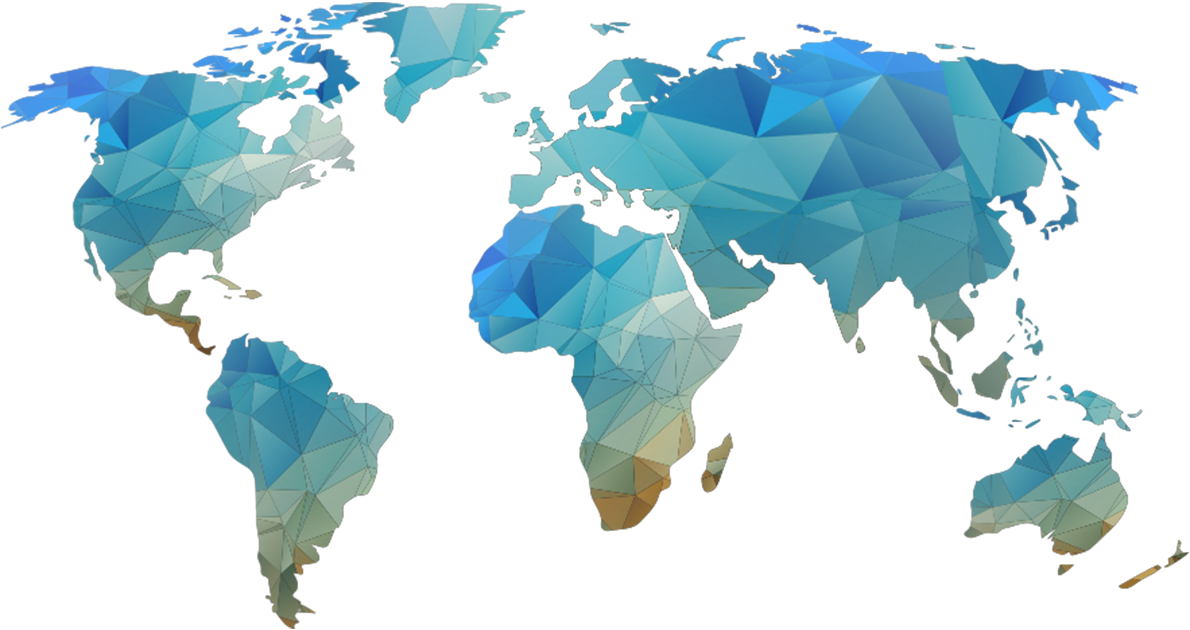 Company Profile
Company Name: Inter-Translation Services, Inc.

President: Chris Moore

Headquarters: 2-5-10 Sengen, Nishi-ku, Nagoya, Aichi, Japan 451-0035

TEL: +81 (52) 521-8622 FAX: +81 (52) 521-8612
E-mail address: info@itsgroup.jp
Business hours; 9:30 to 17:30 Closed: Saturdays, Sundays and holidays

Some of our Major Clients (titles omitted)
Aichi Prefecture, Nagoya City, National Personnel Authority, Japan Coast Guard, Nagoya University, Meiji University, Nanzan University, Aichi Prefectural University, Yokohama National University, Nagoya Women's University, various NHK Stations, Tokai TV, Nagoya TV, Central Japan International Airport (Centrair), Nagoya City Museum, Toyota Tsusho, Sojitz Machinery, Howa Machinery, Mitsui Chemicals, Toyota Boshoku, Toyota Kaikan Museum, Toyota Automobile Museum, Noritake Company Limited, Noritake Garden, Panasonic Ecology Systems, Sintokogio, IHI, Chubu Electric Power, Hitachi, Siemens, Brother Industries, Aisin Takaoka, Procter & Gamble Japan, Nippon Kayaku, Seiko Epson, Kyorin Pharmaceutical, Uchibori Vinegar, IKEX, General Packer, Chubu International Airport quarantine station, Nagashima Spa Land, Matsuzakaya Department Store, MARUEI Department Store, Meitetsu Department Store, etc.
Translation Service
We use the following workflow to ensure the highest quality in all of our translations.

0. Research and Analysis before Translation
Before translating we separate out all of the proper nouns,
industry and corporate jargon, as well as important terms
and phrases for research by our terminology specialists.
We also perform analysis of the text based on our nearly
40 years of translation experience using the latest
technological advances in language processing in order
to provide lower costs and faster response.

1. Translation
We handle a wide range of content from general to highly
specialized, including manufacturing, engineering, science,
medical and law. All of our translators are highly skilled
professionals with extensive experience and we do not use
machine translation at any step in our process.

2. Editing and Proofreading
No writing is done alone. All translation is proofread by our editorial staff.
Every word, number, date, and other detail is checked for accuracy and clarity.

3. DTP/Layout
Our DTP operators and design team ensure the document is
ready to print or share with visual fidelity to the original.

We can provide additional services such as certification and notarization,
as well as submission in a wide variety of formats and media. Please
consult with us to find out about how we can meet your special need.

Find out more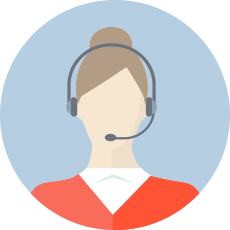 Interpretation Service
Inter-Translation Services dispatches and arranges interpretation services for a wide variety of situations.
Whether you need help conducting an important sales negotiation, presentation, diplomatic function, business exposition,
interviews, help dealing with legal situations or court functions, we are here to meet your needs.

Consecutive interpretation
Consecutive interpretation is when the interpreter repeats after each phrase spoken by the speaker.
This is the most common form of interpretation for meetings with a small number of people and when
communication will occur in both directions. Perfect for when information needs to be communicated with
a high degree of accuracy, more time is required for the repetition of everything said.

Simultaneous interpretation
Simultaneous interpretation occurs in large settings with most of the communication happening in a
single direction. Conferences and live broadcasts where communication is time sensitive are some
examples of when simultaneous interpretation is commonly used. Due to the advanced skills and high
level of concentration required for this kind of interpretation, interpretation is generally performed by
a team and special interpretation equipment may be required.

Whispering
When the audience for the interpretation is a small number of people, the interpreter can sit next to
the listener and whisper the interpretation in real-time. This allows your VIP guests to participate in
important meetings and large conference settings.

Voice-over
Inter-Translation services can provide internationalization services for your video content, from typists
for creating a script from recorded content to translation of scripts, subtitling and voice acting at
recording studios to mix back over your visual content.

Find out more
Design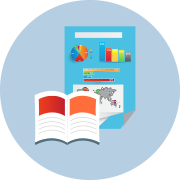 Our professional design team handles projects from single postcards to signage, full-color magazines, posters, pamphlets, manuals, websites and more. We help your content to stand out, including your custom multi-lingual maps, stickers, books and other media.
Global Consulting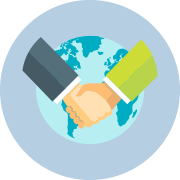 We provide global consultation services centered on SMEs and individuals. Don't let language keep your dream from coming true. We can help by performing email, telephone and website operation services on your behalf in other languages, breaking down barriers and giving you access to new markets. Let our global team help you succeed on a global stage.

Inter-translation Services, Inc.
株式会社インタートランスレーションサービス
〒460-0012 名古屋市西区浅間2-5-10
Sengen 2-5-10, Nishi-ku Nagoya, 460-0012 JAPAN
TEL : 052-521-8622 FAX : 052-521-8612
info@itsgroup.jp